GIVE WITHOUT COST
For those who wish to contribute in kind...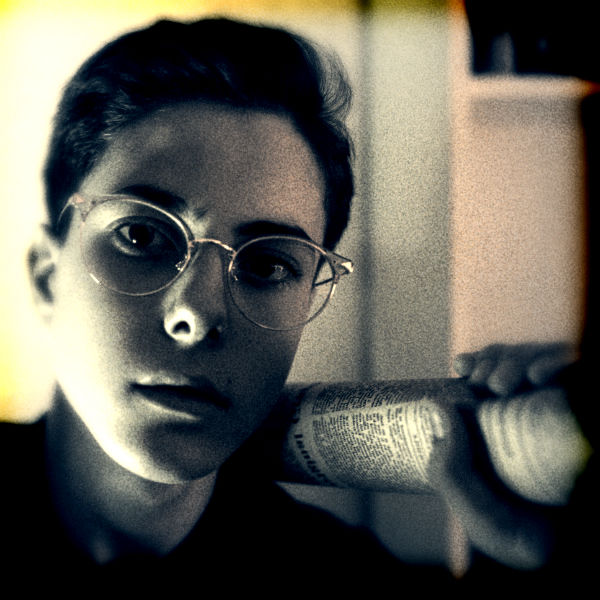 1. ART LOVER NEWS
Art Lovers subscribe to a free monthly newsletter to keep informed about new music, art, poetry, photography, and ideas at Public Art World and all the many publications that are associated with Art Lover VIP.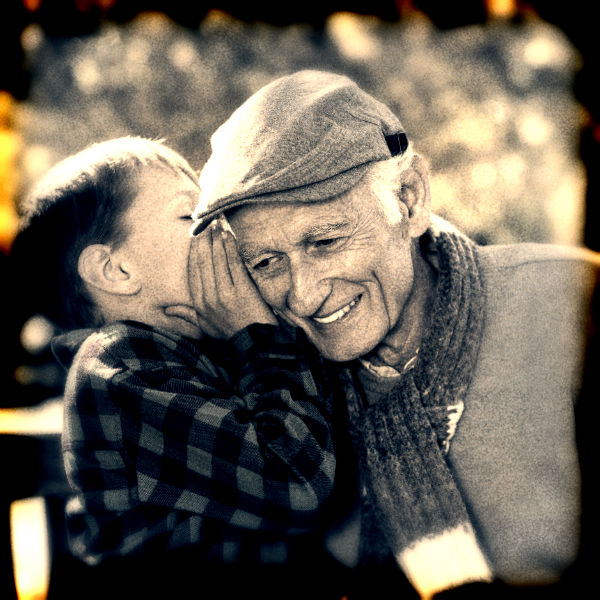 2. ART LOVERS SPREAD THE WORD
One of the most valuable contributions that helps ensure the continuing availability of sites like Public Art World is for people to spread the word to their family, friends, and colleagues. Thank you!

GIVE WITH COST
For those who can afford to pay...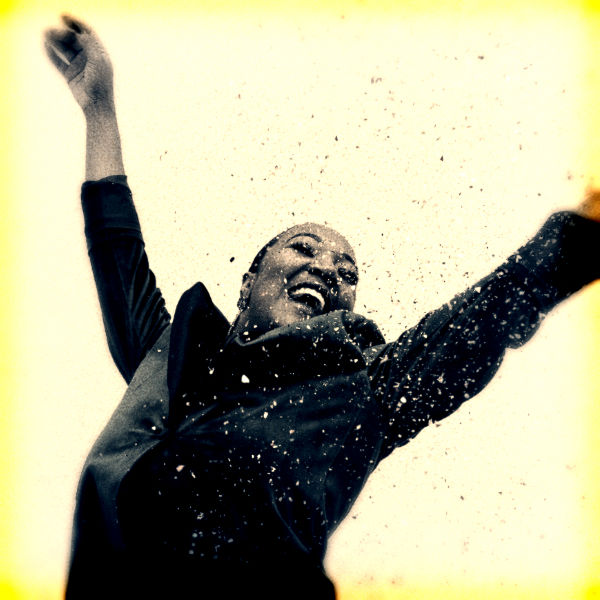 See and Hear The Best

The images and music available to purchase as premium downloads are full size high definition files many times the quality of those accessed for free. Around 94% from the sales of premium downloads support Art Lover VIP.

Available directly from the Art Lover VIP website with payments processed by Paddle.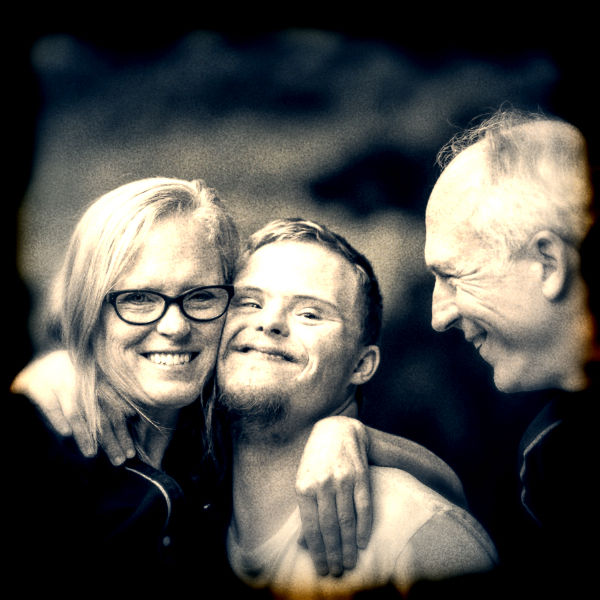 Become An Art Lover VIP

Supporters enjoy special content, exclusive previews and guides of new and existing works, access to working drafts as art is being created, and each month, one free premium download. Around 85% from sales support Art Lover VIP.

Available via Patreon, the premium membership platform for creative people.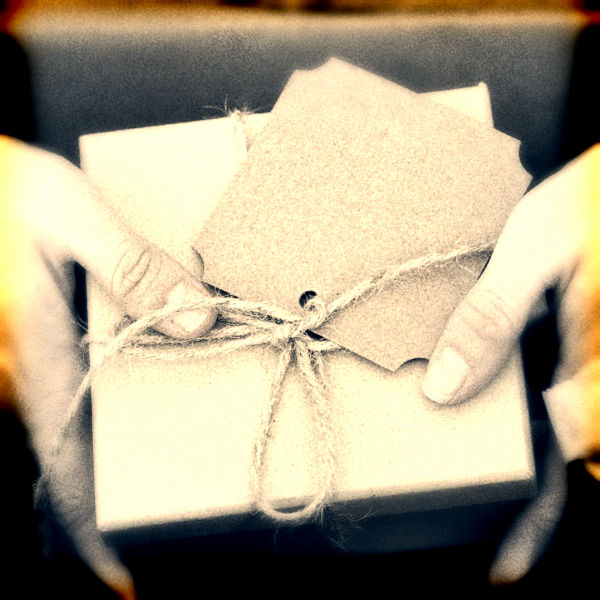 Explore The Store Today!

Purchase a print, cushion, acrylic block etc. Made by Redbubble, 20% of the income flows into Art Lover VIP from this source. This revenue is lower because merchandise is pricey in materials to manufacture, ship, and deliver.

Redbubble provide independent artists a way to sell their creations as high quality products.